You Don't Even Have To Be In The Video If You Do Not Like Being On Camera
The cool thing about prospecting and marketing with video is that you have choices of either being in the video, hiring a spokesperson to be in your videos, doing slide presentation videos or having someone shoot your videos for you. The magic of video is how you use it to get your target audience act upon what it is that you are trying to achieve. To make this more effective, all you have to do is learn how to find the correct keywords by understanding what it is that a person is looking for and then strucure your videos ther right way so that they appear on page one of the Google, YouTube and Faecbook platforms... This is called target marketing and it works like crazy!
Please Complete The Form Below
When You Shoot and Add Content To Your Videos Correctly... Google and YouTube Will Reward You With a Guaranteed Page One Search Engine Position!
The power of video has grown exponentially over the last decade, even in the past few years. Because technology has finally caught up with demand and as with any new medium, the early adopters always reap the biggest rewards. Just as Google pay per click once sold their clicks for a nickel, at this stage in the video world you can often find places to get your videos promoted for free or very inexpensive. This happens because the companies that own these mediums want to train the public to start using video so they reward the people who are making videos properly by having them appear all over the Internet where they know people will be looking for them. You can choose to be one of these people who are going to reap the rewards by being an early adopter, or you can sit on the sidelines and watch others have all the fun. Copy and paste this link into your browser to watch this free video series www.ProspectingWithVideo.com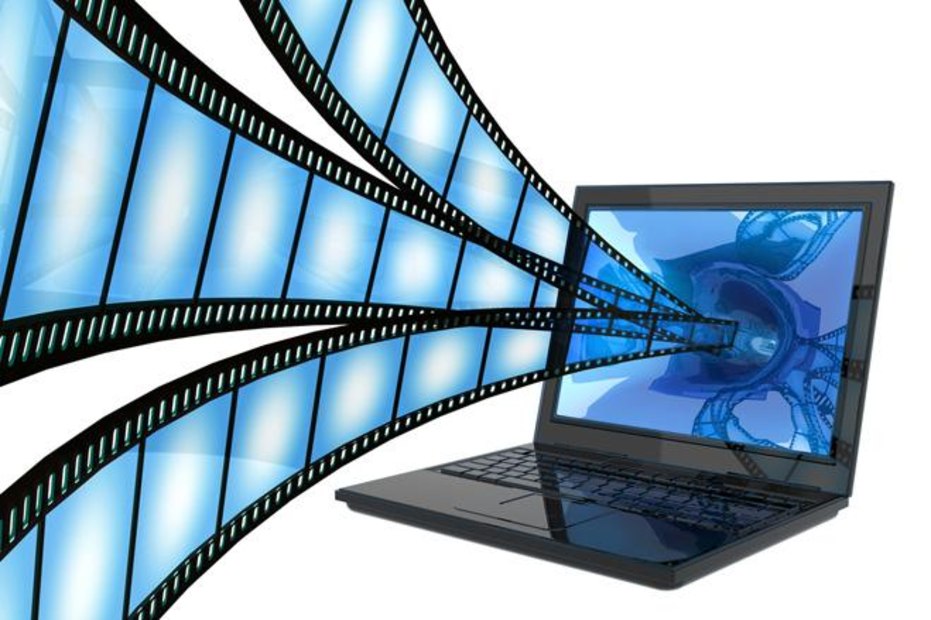 Capture, Nurture and Convert More Leads With Video
Turn more traffic into clients when you use video with your marketing to attract, nurture and convert more leads into sales...
Connect with your audience
Educate to increase interest
Push traffic to your website
Get more drive by sign calls
More neighbour interest
Instant listing presentations
Easy page one Google ranking
Add to email campaigns
Prospect on Facebook
Pull traffic from YouTube